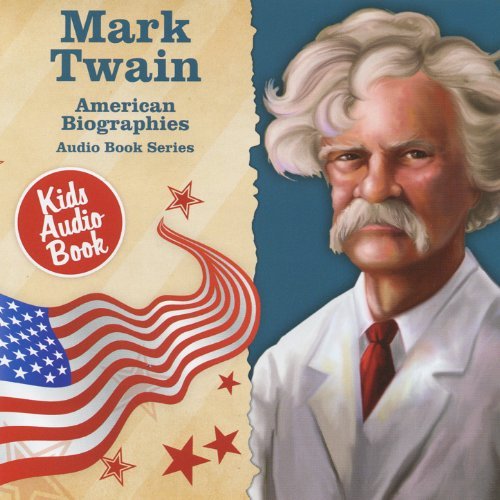 American Biographies: Mark Twain (CD)
Artist: Various Artists
Item Id: crg171011
UPC: 723721414450
Manufacturer: Columbia River Ent.

Description
Samuel Clemens will be remembered for generations to come as the legendary author Mark Twain. In his lifetime he was a celebrated writer, public speaker, and social commentator. Sam Clemens lived during a time of great change in America. He chronicled America's journey through the Civil War, the Gold Rush and the Gilded Age with humorous and insightful stories and books. Many of his books have become classics that are still being read and enjoyed today.