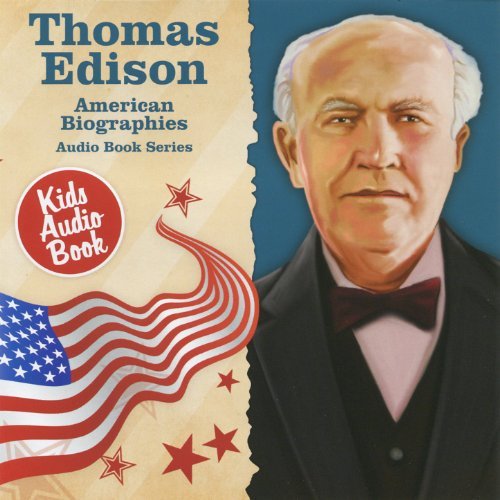 American Biographies: Thomas Edison Audio Book Series (CD)
Artist: Various Artists
Item Id: crg171006
UPC: 723721413958
Manufacturer: Columbia River Ent.

Description
Thomas Edison was one of the most prolific inventors in American history. By the end of his long life, Thomas Edison's 1,093 patents helped to create many of comforts of our modern world. His invention of the electric light bulb literally lit up the world. With the first phonograph, he put the world's music within reach of everyone. When he invented the motion picture , he created a new kind of entertainment. Thomas Edison's legacy is one that continues to touch all of our lives.