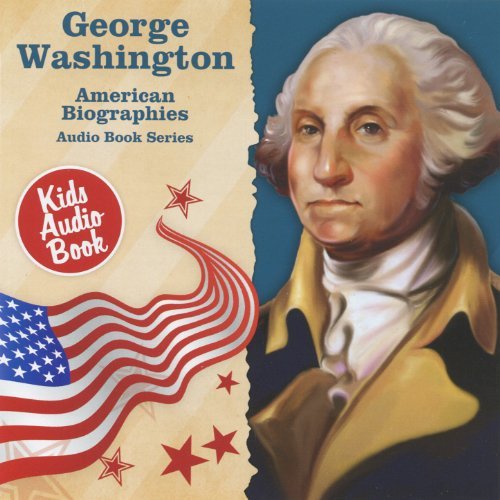 American Biographies: George Washington (CD)
Artist: Various Artists
Item Id: crg171003
UPC: 723721413651
Manufacturer: Columbia River Ent.

Description
General George Washington led the American colonists to victory in the War of Independence. After the war ended, he was elected the first President of the Unites States. He played a critical role in the organization and running a new kind of government. As the Father of His Country, no other President has been more honored than George Washington – America's new capital was named for him as well as a state. Countless cities, bridges, parks and schools also bear his name.