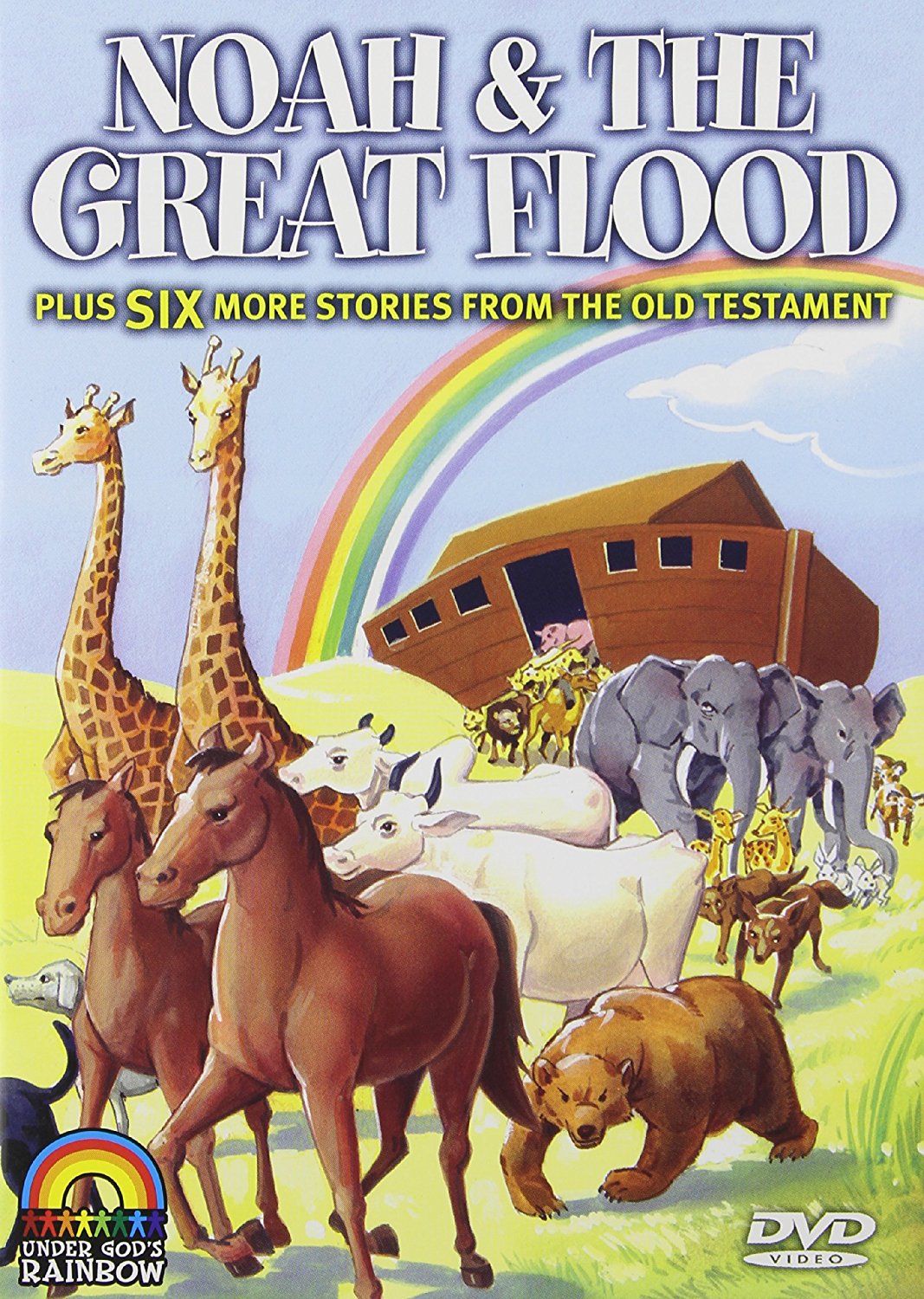 Children's Bible Stories - Noah And The Great Flood Plus 6 More Stories From The Old Testament (DVD)
Artist: Under God's Rainbow
Item Id: ugr400001
UPC: 723721111960
Manufacturer: Allegro

Temporarily Out Of Stock
Description
The Stories of the Bible Come Alive on DVD!!
Children's bible stories from "Under The God's Rainbow" collection is a brand new 6 DVD series of 52 stories from the old and the new testament. Each DVD features bible story favorites especially adapted for children.
This Heartwarming series, based on the highly successful Lion Story bible collection, brings the world of god to children everywhere.
Apprx. 40 min, Color, Interactive Menus, Story Selection. Menu Language - English. Playable in all regions
Track Listing
Naaman's Dreadful Secret
Enemies All Around
Jeremiah and the Great Disaster
King Nebuchadnezzar's Golden Statue
Daniel in the Lions' Den
Queen Esther Saves Her People
Nehemiah's Greatest Day
Jonah Runs Away